Greens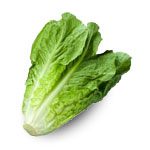 Romaine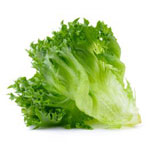 Green Leaf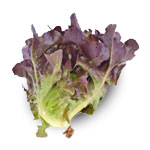 Red Leaf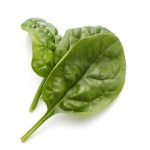 Spinach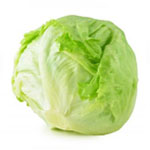 Iceberg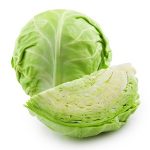 Cabbage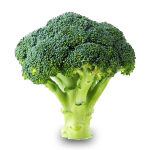 Broccoli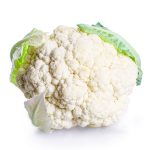 Cauliflower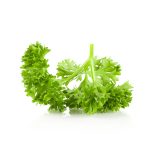 Parsley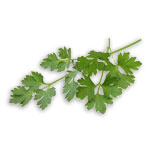 Italian Parsley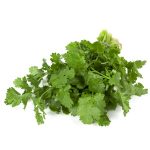 Cilantro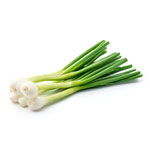 Green Onion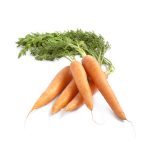 Carrots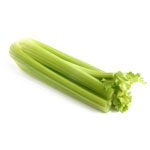 Celery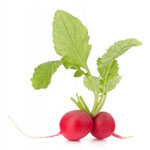 Radish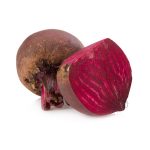 Beets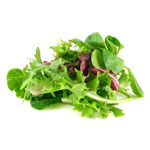 Spring Mix
Specialty Salads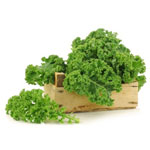 Kale – Curly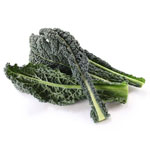 Kale – Lacinato
Greens
Jan
Feb
Mar
Apr
May
Jun
Jul
Aug
Sep
Oct
Nov
Dec
California
Romaine

Available

Available

Available

Available

Available

Available

Available

Available

Available

Available

Available

Available

and Arizona
Green Leaf

Available

Available

Available

Available

Available

Available

Available

Available

Available

Available

Available

Available

Red Leaf

Available

Available

Available

Available

Available

Available

Available

Available

Available

Available

Available

Available

Spinach

Available

Available

Available

Available

Available

Available

Available

Available

Available

Available

Available

Available

Iceberg

Available

Available

Available

Available

Available

Available

Available

Available

Available

Available

Available

Available

Cabbage

Available

Available

Available

Available

Available

Available

Available

Available

Available

Available

Available

Available

Broccoli

Available

Available

Available

Available

Available

Available

Available

Available

Available

Available

Available

Available

Cauliflower

Available

Available

Available

Available

Available

Available

Available

Available

Available

Available

Available

Available

Parsley

Available

Available

Available

Available

Available

Available

Available

Available

Available

Available

Available

Available

Italian Parsley

Available

Available

Available

Available

Available

Available

Available

Available

Available

Available

Available

Available

Cilantro

Available

Available

Available

Available

Available

Available

Available

Available

Available

Available

Available

Available

Green Onion

Available

Available

Available

Available

Available

Available

Available

Available

Available

Available

Available

Available

Carrots

Available

Available

Available

Available

Available

Available

Available

Available

Available

Available

Available

Available

Celery

Available

Available

Available

Available

Available

Available

Available

Available

Available

Available

Available

Available

Radish

Available

Available

Available

Available

Available

Available

Available

Available

Available

Available

Available

Available

Beets

Available

Available

Available

Available

Available

Available

Available

Available

Available

Available

Available

Available

California
Spring Mix

Available

Available

Available

Available

Available

Available

Available

Available

Available

Available

Available

Available

and Mexico
Specialty Salads

Available

Available

Available

Available

Available

Available

Available

Available

Available

Available

Available

Available



Our greens products are grown in Bakersfield, Oxnard, Salinas, Santa Maria, California and Yuma, Arizona. The salad varieties are grown in California and Mexico.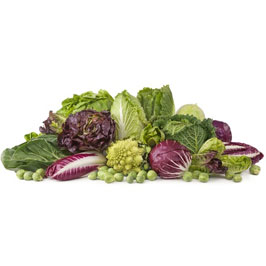 Just half a cup of raw spinach counts as 1 of the 5 servings of fruits and vegetables you should eat a day. No wonder Popeye was so strong!
Don't let bok choy's celery-like appearance fool you, it's actually a member of the cabbage family.
Arugula is also known as salad rocket and garden rocket, because of its rocket-fast growth speed.
Collard greens are superstars when it comes to lowering cholesterol. In fact, the cholesterol-lowering ability of collard greens may be the greatest of all commonly eaten cruciferous vegetables. Beating out kale, mustard greens, broccoli, Brussels sprouts and cabbage.
Watercress has more than 15 essential vitamins and minerals, its health giving properties have been known since ancient times. It is believed that Around 400 BC Hippocrates, the father of medicine, located his first hospital beside a stream so that he could grow an abundance of watercress to help treat his patients.
Another ancient green is cabbage, which dates back to the 1600's. It is believed that drinking juiced cabbage assists in curing stomach and intestinal ulcers.
Beet greens have also been cultivated since prehistoric times. In fact, early Romans only ate the beet tops and left the beet roots for medicinal purposes.
The nutrients in dandelion greens may help reduce the risk of cancer, multiple sclerosis, cataracts, age-related macular degeneration and stroke.