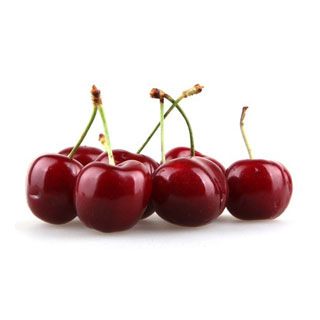 Cherries
Cherries available in the following sizes:

California: 9.5 – 12 row, Doubles and spurs, greens
Washington: 9.5 row – 12 row
Tasmania: 9.5 row
Cherries
Jan
Feb
Mar
Apr
May
Jun
Jul
Aug
Sep
Oct
Nov
Dec
California

Available

Available

Available

Washington

Available

Available

Available

Tasmania

Available

Available

Available



*Australia – Tasmania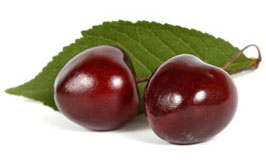 California is known to have very sweet cherries. Early season flavor tends to be a bit more sour. California cherries are one of the first fruits of the summer and demand is high for early season cherries. As the season continues, California cherries become sweeter and sweeter.
Washington is known to have beautiful fruit with uniform color. Growing conditions in Washington are a bit cooler and allows for the product to develop a nice, deep red.
Tasmanian cherries are widely regarded as one of the highest quality cherries in the world. Because of optimal growing conditions and new orchard technology, Tasmanian orchards provide a consistently sweet and firm product. In addition to this, all of our Tasmanian cherries are shipped by air while its Chilean competition is usually shipped by sea container.
Depending on the conditions of the growth, about 7,000 cherries grow on an average tart cherry tree. A cherry pie is made out of about 250 cherries. Thus, 28 pies can be made with the cherries from one tree.