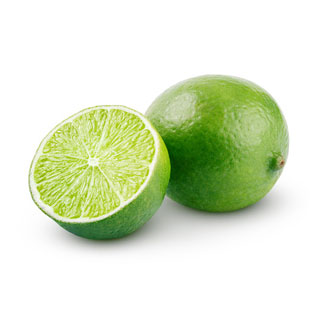 Limes
Limes available in the following sizes:
Available in an assortment of bag and box configurations.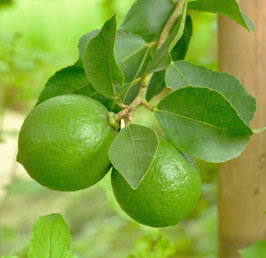 Some Interesting Uses for Limes and their Juices…
Juice: In the West Indies, the juice has been used in the process of dyeing leather. On the island of St. Johns, a cosmetic manufacturer produces a bottled Lime Moisture Lotion as a skin-conditioner.
Peel: The dehydrated peel is fed to cattle. In India, the powdered dried peel and the sludge remaining after clarifying lime juice are employed for cleaning metal.
Peel oil: The hand-pressed peel oil is mainly utilized in the perfume industry.
Twigs: In tropical Africa, lime twigs are popular chew sticks.