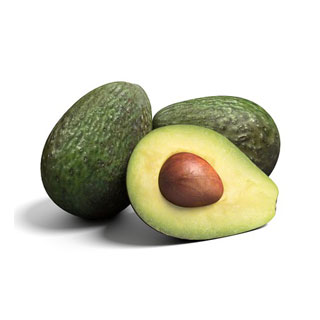 | Avocados | Jan | Feb | Mar | Apr | May | Jun | Jul | Aug | Sep | Oct | Nov | Dec |
| --- | --- | --- | --- | --- | --- | --- | --- | --- | --- | --- | --- | --- |
| California | | | Available | Available | Available | Available | Available | Available | Available | | | |
| Chile | Available | Available | Available | | | | | Available | Available | Available | Available | Available |
| Peru | | | | Available | Available | Available | Available | Available | Available | | | |
| Mexico | Available | Available | Available | Available | Available | Available | Available | Available | Available | Available | Available | Available |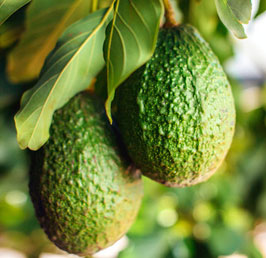 An Avocado Has More Potassium Than A Banana
A single avocado has 975 milligrams of potassium, while a banana, well-known for being loaded with potassium, delivers just half that, with 487 milligrams per large fruit.
They'll Ripen More Quickly With A Banana Or An Apple Around
Bananas and apples release ethylene gas, a naturally-occurring plant hormone.
If you store your unripe avocados in a brown bag with an apple or a banana, the gases trapped in the bag will help those green guys ripen more speedily.