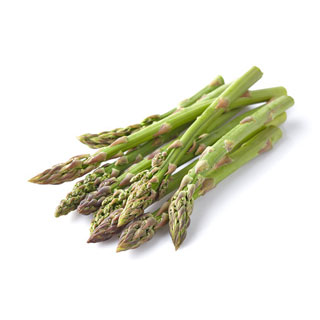 Asparagus
Standard – 28 x 1 lb.
Large – 28 x 1 lb.
X Large – 28 x 1 lb., 11 x 1 lb.
Jumbo – 11 x 1 lb.
White – 11 x 1 lb.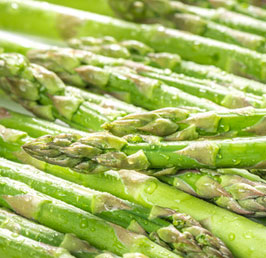 Being rich in folic acid, eating asparagus can help to prevent mouth ulcers. Folate is also an essential vitamin women in general should be getting plenty of.
Research has shown that the minerals and amino acids in asparagus may not only protect the liver against toxins, but can also relieve some of the effects alcohol has on the body. It is believed that the vegetable helps certain enzymes break down the alcohol better thereby alleviating some of the hangover effects of alcohol consumption.