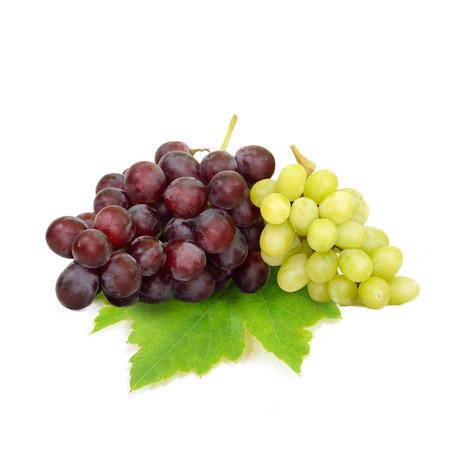 Grapes
What's new?
Southern Hemisphere suppliers are underway with good supplies of seedless white and red grapes.
Peru is in the final stages of harvest and shipping. The season has been cut short due to excessive rain.
Don't forget a research study of people with early memory decline found that consuming grapes twice a day for six months protected against significant metabolic decline in Alzheimer-related areas of the brain.
Grapes
Jan
Feb
Mar
Apr
May
Jun
Jul
Aug
Sep
Oct
Nov
Dec
California

Available

Available

Available

Available

Available

Available

Available

Chile

Available

Available

Available

Available

Available

Mexico

Available

Available

Australia

Available

Available

Available