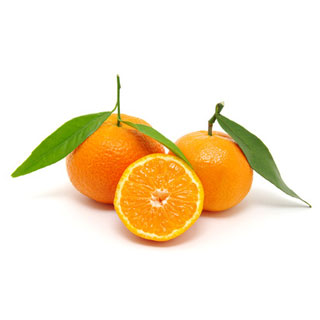 Mandarins
Products: Dancy, Pixie, Ellendales, Clementine, Afourer Manderine, Satsuma, Royal, Daisy, Golden Nugget, Sweeties, Shasta Gold
Mandarins
Jan
Feb
Mar
Apr
May
Jun
Jul
Aug
Sep
Oct
Nov
Dec
California
Dancy

Available

Available

Pixie

Available

Available

Available

Clementine

Available

Available

Available

Available

Available

Available

Available

Satsuma

Available

Available

Royal

Available

Available

Available

Golden Nugget

Available

Available

Shasta Gold

Available

Available

Australia
Ellendales

Available

Available

Afourer Manderine

Available

Available

Daisy

Available

Available

Sweeties

Available

Chile
Clementine

Available

South Africa
Clementine

Available

Spain
Clementine

Available

Available

Available

Available

Available

Peru
Satsuma

Available

DANCY, PIXIE, CLEMENTINE, SATSUMA, ROYAL, GOLDEN NUGGET, SHASTA GOLD

ELLENDALES, AFOURER MANDERINE, DAISY, SWEETIES

CLEMENTINE

CLEMENTINE

CLEMENTINE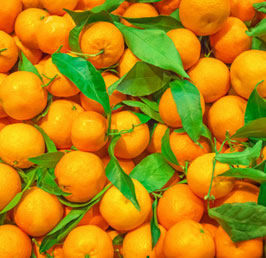 Mandarins are peeled easily by hand and the segments inside can be pulled apart easily without making a mess.
Mandarin peel has valuable essential oil that is used as a commercial flavoring ingredient in liqueurs, soft drinks, confectionery, ice cream and baked goods.
Some mandarin varieties have many seeds, while others only have a few, and there are some cultivars that are seedless.
Mandarins have a fairly short shelf life, and start to deteriorate after 2 to 4 weeks in storage.