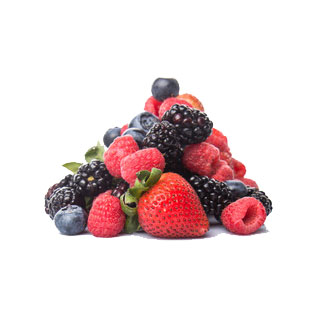 Berries
Products: Conventional, Organic
Berries available in the following sizes:
Strawberries – pints, consumers
Blueberries – 4.4, 6 oz., pints
Raspberries – 6 oz.
Blackberries – 6 oz.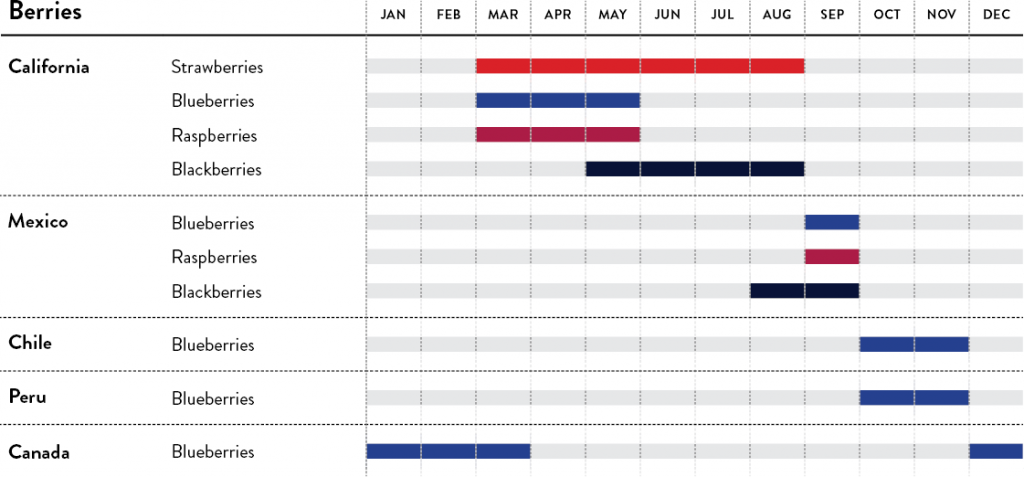 STRAWBERRIES, BLUEBERRIES, RASPBERRIES, BLACKBERRIES

STRAWBERRIES, BLUEBERRIES, RASPBERRIES, BLACKBERRIES

BLUEBERRIES, RASPBERRIES, BLACKBERRIES

BLUEBERRIES, RASPBERRIES, BLACKBERRIES

BLUEBERRIES, RASPBERRIES, BLACKBERRIES

BLUEBERRIES, RASPBERRIES, BLACKBERRIES
The majority of our strawberries are locally grown here in California. We have growers in Orange County, Oxnard, Santa Maria, Salinas and Watsonville. Strawberries are also attained from Baja California.
Blueberries, Raspberries and Blackberries come from a wide variety of locations ranging from California, Mexico, Guatemala, Chile, Peru and Canada.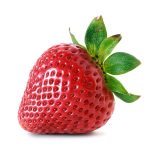 Strawberries
The strawberry, a member of the rose family, is the only fruit with seeds on the outside. And on average, there are 200 seeds on each berry.
Strawberries are the first fruit to ripen in the spring.
Eight strawberries will provide 140 percent of the recommended daily intake of Vitamin C for kids.
If all the strawberries produced in California in one year were laid berry to berry, they would go around the world 15 times.
Current research suggests that eating just 8 strawberries a day can improve heart health, lower blood pressure, reduce inflammation, reduce the risk of cancers and even improve cognitive function.
Pregnant women who eat strawberries can lower the risks of birth defects in their children, such as spina bifida.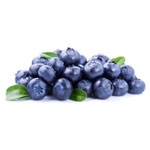 Blueberries
Blueberries are one of the only natural foods that are truly blue in color.
July is national blueberry month because that is the peak of the harvest season.
The pale, powder-like protective coating on the skin of blueberries is called "bloom."
Blueberries contain more antioxidants than most other fruits or vegetables and may help prevent damage caused by cancer, heart disease, and Alzheimer's.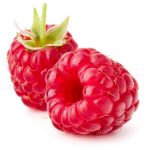 Raspberries
A raspberry is made up of many tiny bead-like fruits called "drupelets" clustered around a core. Each drupelet contains one seed, and an average raspberry has 100 to 120 seeds.
There are different varieties of raspberries available to the home gardener – red, purple, gold and black.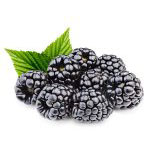 Blackberries
Much like spinach, raisins, apples, plums and grapes, blackberries are rich in bioflavonoids and Vitamin C, but other nutritional benefits include a very low sodium count and having only 62 calories to a cup.
The dark blue colour ensures blackberries have one of the highest antioxidant levels of all fruits.