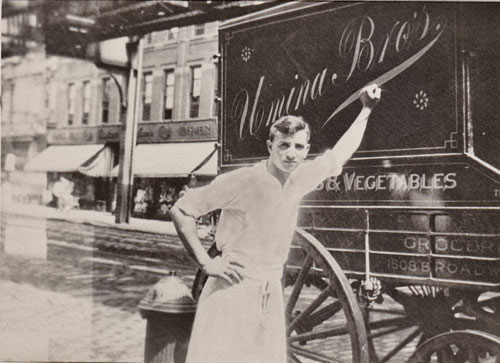 For over 100 years Umina Brothers has enjoyed a long and proud history of providing outstanding service and high quality fruits and vegetables to many fine individuals and companies. The company began in New York City in 1914 as a retail produce store. The founder of the company, Bartolo Umina, was the eldest of five brothers and the grandfather of the current president, Richard Flamminio. After ten years in New York fighting cold winters and hot, humid summers, the family migrated to Los Angeles, where they entered into the wholesale produce business selling mainly citrus and wine grapes. In 1951 Bartolo Umina passed away and the business continued to prosper under the direction of John and Tony Umina. It wasn't long before the business relocated to the 7th Street Market. When John & Tony decided to retire in 1971, Richard Flamminio, Bartolo's grandson and John & Tony's grand nephew, bought the company. Through the efforts of Richard, and Ed Gundry, the business continued to expand from a primarily citrus house, to a full line produce house handling all types of fresh fruits and vegetables.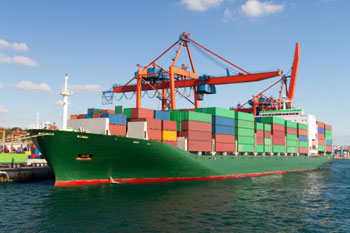 In 1986 the company had outgrown the facility on the 7th Street Market and moved into the new produce distribution facility being built in Downtown Los Angeles. The new facility was larger and gave Umina Brothers the opportunity to continue to increase distribution. Looking to get more involved in the supply chain, Umina invested in groves in the Central Valley and farm operations. After three more years of continued increase growth, another expansion took place. In 1989 Mark Golden started an export division for Umina Brothers, located in Port Hueneme, California. Under Mark's guidance Umina Brothers has developed procurement and sales into markets worldwide. The export division has enjoyed continued success and growth. The company sources products from Chile, Mexico, South Africa and United States. Countries shipped to Japan, Korea, Taiwan, China, Hong Kong, Singapore and South Africa.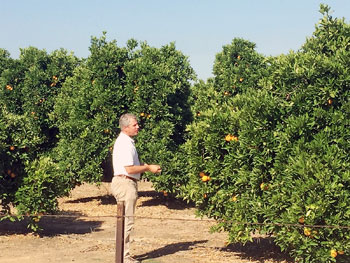 Moving into the future, under the guidance of Amber Flamminio, Chief Operating Officer, Richard Flamminio's daughter, and Matt Beltran, the General Manager, Umina continues to expand product offering, increase transparency and develop sustainable ways to exceed customers needs in the ever changing marketplace.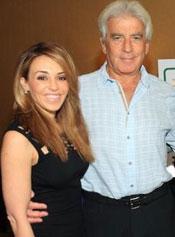 Constantly growing and expanding since 1914, Umina Brothers has become a leader in the domestic and export markets of fresh fruits and vegetables. Today Umina Brothers has a staff of 100 plus and sales in excess of 100 million dollars. The key to its continued growth and success has been, and will continue to be, the dedication of many loyal employees and the support of many fine suppliers and loyal customers.