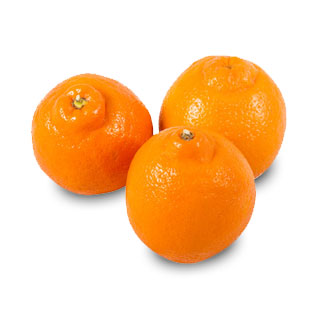 Tangelos
Products: Orlando, Minneola
Tangelos
Jan
Feb
Mar
Apr
May
Jun
Jul
Aug
Sep
Oct
Nov
Dec
California
Orlando Tangelo

Available

Available

Available

Available

Minneola Tangelo

Available

Available

Available

Available

Available

Available

Arizona
Orlando Tangelo

Available

Available

Available

Available

Minneola Tangelo

Available

Available

Available

Available

Available

Available

Australia
Minneola Tangelo

Available

Available

Orlando Tangelo, Minneola Tangelo

Orlando Tangelo, Minneola Tangelo

Minneola Tangelo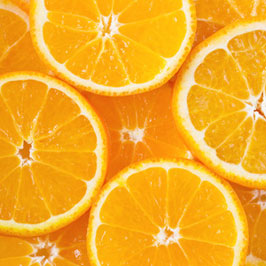 In 1897 tangelos were created when the pollen of a tangerine blossom was applied to a grapefruit blossom.
The result of this crossbreeding was the sweet and tangy tangelo.
There are basically two popular varieties of tangelos, first variety is the Minneola tangelos and second variety is the Orlando tangelos. Compared to oranges, tangerines are smaller in size and have a looser peel, which is easy to remove. These characteristics of tangerines make them an ideal snack.