Mushrooms
All the below available in package and bulk, whole or sliced, 5 lbs. – 10 lbs.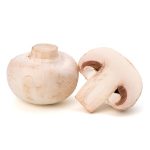 White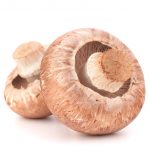 Brown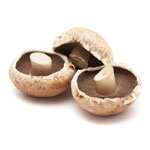 Portabello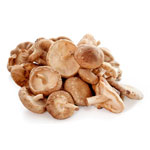 Shitake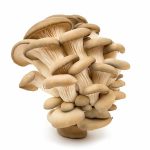 Oyster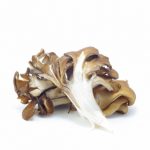 Miatake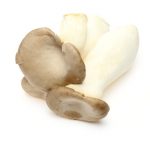 King Trumpet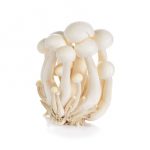 White Beech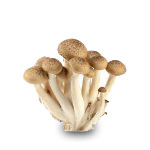 Brown Beech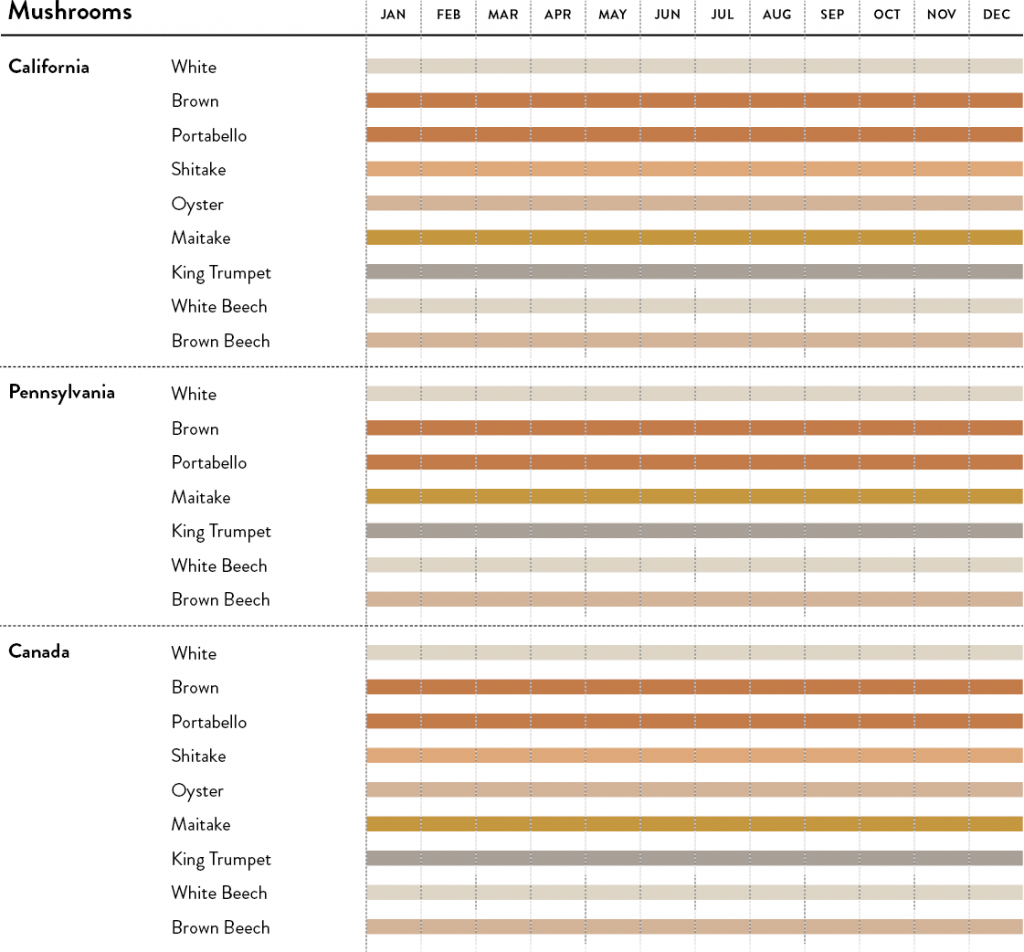 Our mushrooms are sourced from California, Pennsylvania, Canada and China.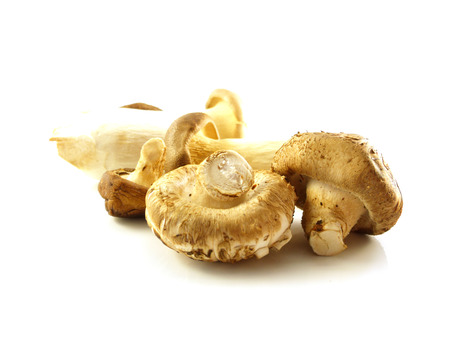 Regular ingestion of mushrooms over long periods of time has been proven to decrease the amount of cancerous cells in the body. They not only fight and reduce cancerous cells and tumors, but they help prevent more of those cells from forming in the body.
Mushrooms provide our bodies with the nutrients, proteins, minerals, and vitamins it needs to generate energy and repair cells. They are one of the most remarkable elements for a healthy immune system. They have been used to cure or improve eyesight, hearing, circulation, impotency, stop migraine headaches, tumors, influenza, and even cancer.
Mushrooms are low in carbohydrates, calories, and sodium and are cholesterol and fat free. High in fiber and protein, mushrooms are also rich in B vitamins to help maintain a healthy metabolism.