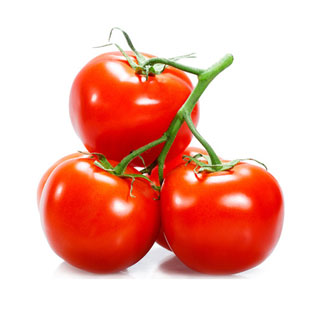 Dry Vegetables
Grape Tomato: pints 12/1 pint-24/1 lb.
Beefsteak Tomatoes: 4×4 4×5 5×5
Tomatoes on the Vine: (TOV/Cluster) 11 lbs.
Cucumbers: juice grade/fancy PACK_40 lbs./25 lbs.
Bell Peppers Red/Green/Orange/Yellow: 11 lbs./25 lbs.-XL/lg-food service choppers-25#
Sweet Mini Peppers: 12/1 lb.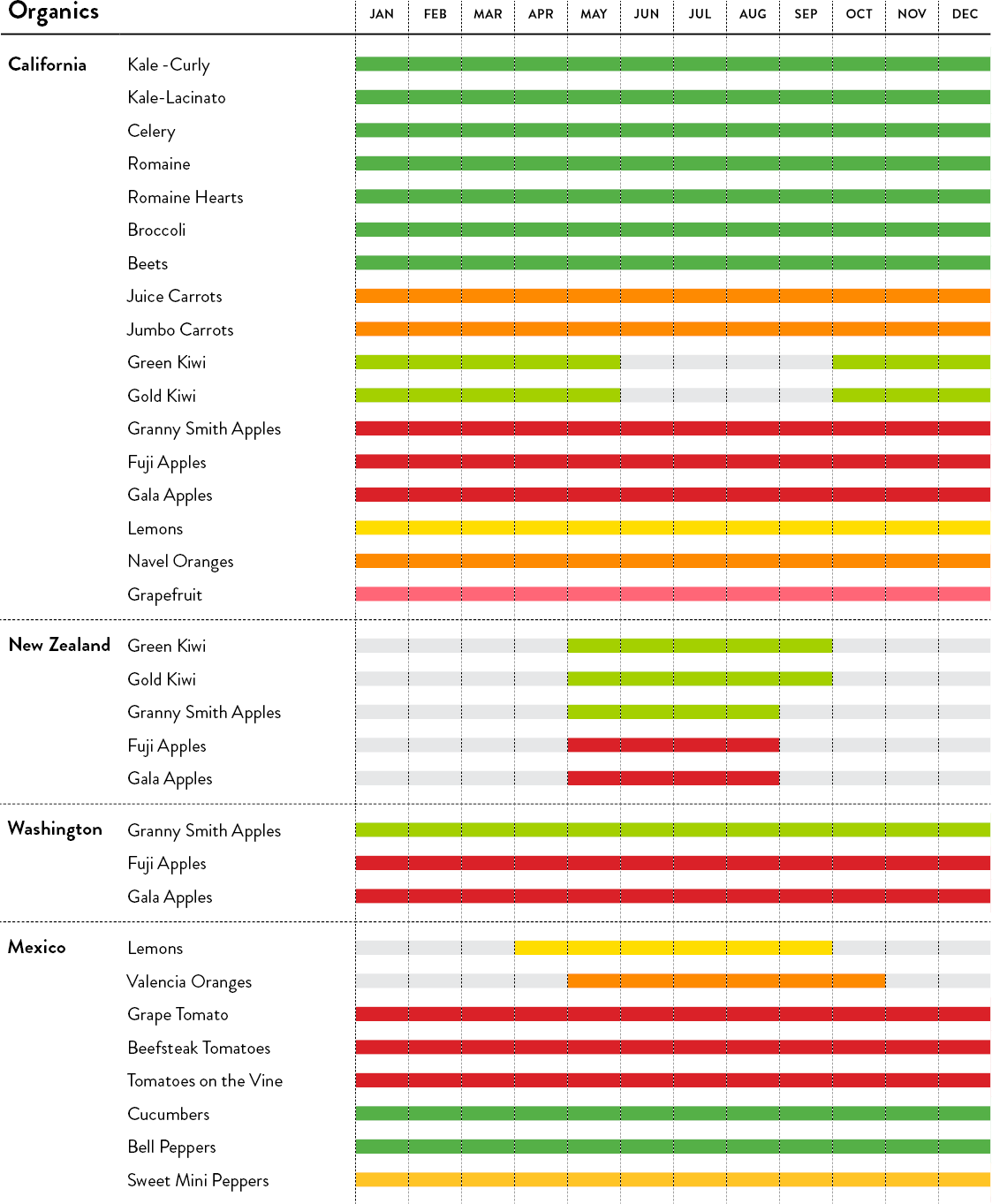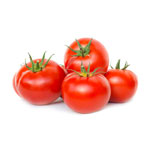 The first tomatoes in Europe were yellow varieties, the Italian for tomato is pomodoro and translates to golden apple.
Tomatoes are rich in lycopene, an antioxidant that is good for the heart and effective against certain cancers. Cooked tomatoes are actually better for you than raw ones, as more beneficial chemicals are released.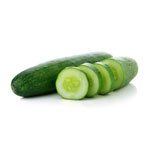 Cucumbers contain insoluble and soluble fibre that helps you feel full and also lowers bad cholesterol in your body!
Cucumbers are rich in anti oxidants, potassium, vitamin A, vitamin K, magnesium, iron and a lot more minerals. Vitamin K has bone strengthening properties. Thus, cucumbers are a great way to build your bones!
To eliminate bad breath, press a slice of cucumber to your mouth's roof for 30 seconds.