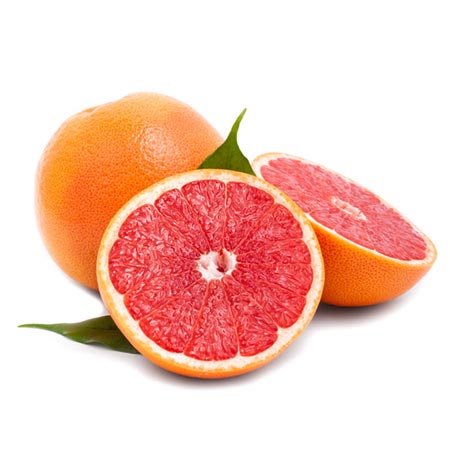 Grapefruit
Products: Conventional, Organic
Grapefruit available in the following sizes:
Available in an assortment of bag and box configurations.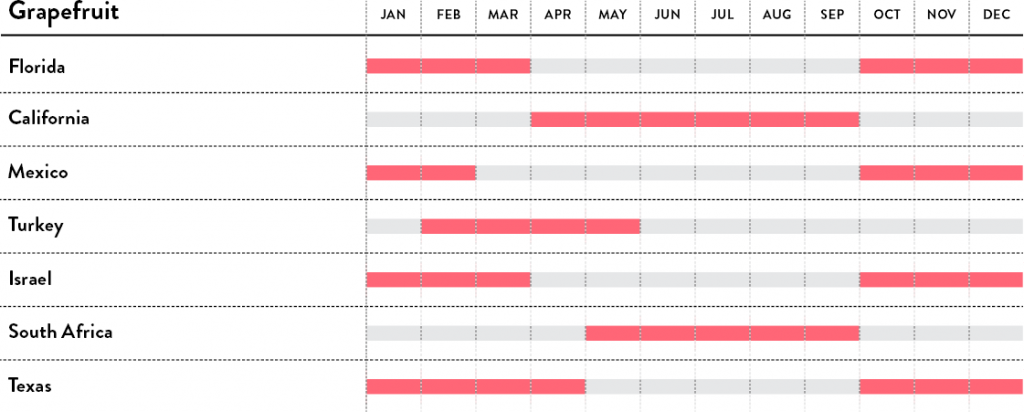 OROBLANCOS, PUMMELOS, MELOGOLDS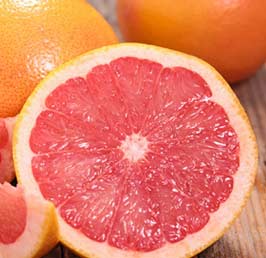 It is named grapefruit due to the way it grows – in bunches like grapes. They have fleshy interiors that are often found in pink, red or white color.
The evergreen grapefruit trees usually grow to around 5–6 meters (16–20 ft) tall, although they can reach 13–15 m (43–49 ft).