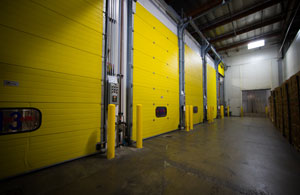 Ripening
Umina has a state of the art ripening facility for both organic and conventional produce. We have over 20 years of ripening experience and are one of the largest processers of organic bananas in the country.
The facility operates seven days a week and as the capacity to ripen bananas, avocados, mangos and tomatoes.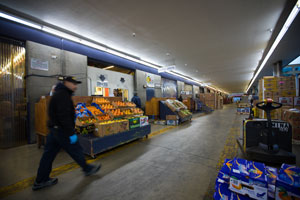 Cross-docking
Performing services such as:
In and Out
Short Term Storage
Palletization
Local Distribution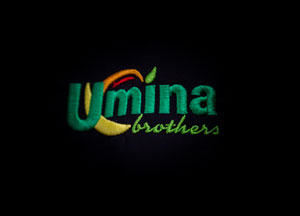 Consulting and Merchandising
Product Marketing and Development Programs
Ad Planning and Department Pricing Strategy
Team Member Training and Coaching
Department Layout/Furniture and Fixture Design
Special Program implementation (Fair Trade/Bio Dynamic)
Private Label Packing
Product Sourcing, Organic and Conventional
Local Farm Sourcing and Logistics in Southern and Northern California
Market Research and Competition Analysis to Best Target Your Core Demographic
In store Demos and Consumer Education
Customized Produce Order Guides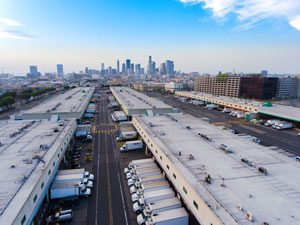 Transportation
Umina operates a fully certified fleet of refrigerated tractor trailers and bobtails. All trucks are equipped with real time GPS tracking to ensure the location and timely delivery of your product. We have been able to uphold a 99% on time delivery for the past 30 years.