Best Sellers of the Week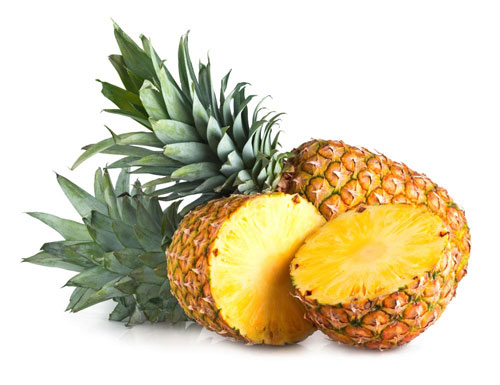 Pineapples contain spiny markings called "eyes" that are loaded with antioxidants. Reach out to Kevin for availability.


Call For Inquiries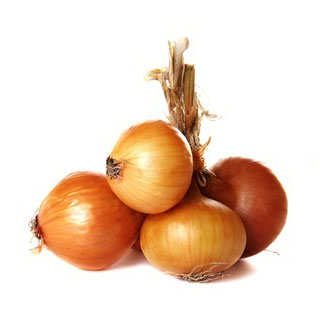 Brown Onions have a papery layer of skin and a strong, complex flavor. Contact Jose Flores for pricing.


Call For Inquiries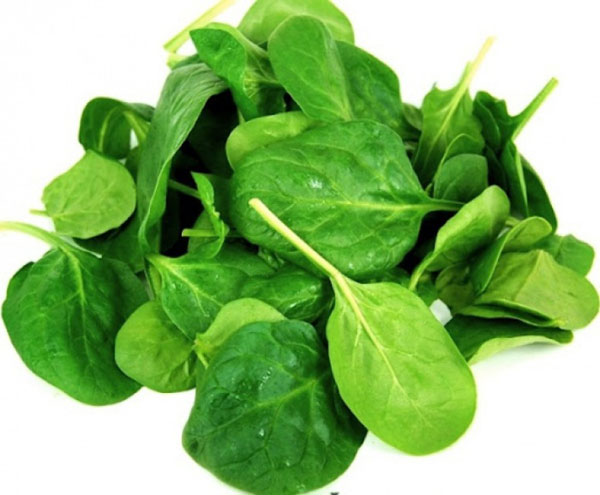 Spinach is known as a super-food and supports skin, hair, and bone health. Reach out to Alex for more information.


Call For Inquiries
---
Product of the Month

Call For Inquiries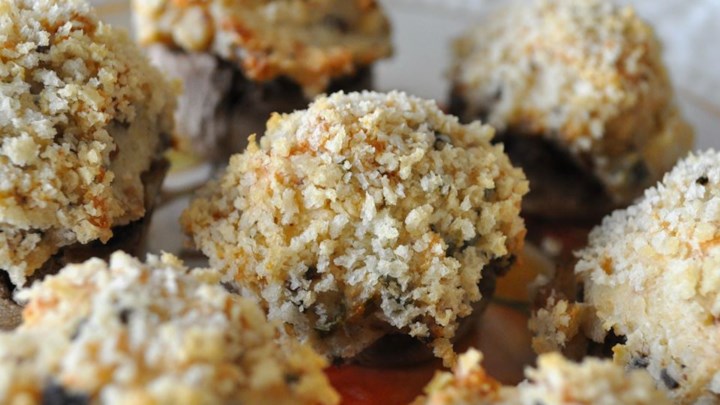 Mouth Watering Stuffed Mushrooms
---
Seasonal Calendar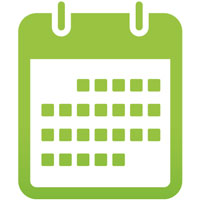 Check out our seasonal calendar
Take a Look >>