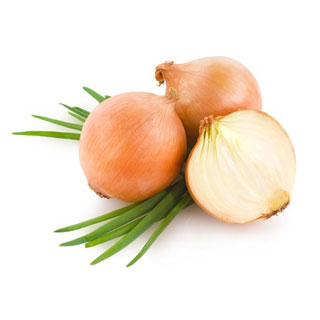 Onions
Products: Brown, White, Red, Yellow
Sizes:Jumbo, Medium, Colossal
Onions
Jan
Feb
Mar
Apr
May
Jun
Jul
Aug
Sep
Oct
Nov
Dec
California
Brown

Available

Available

Available

Available

Available

White

Available

Available

Available

Available

Available

Red

Available

Available

Available

Available

Available

Idaho
Brown

Available

Available

Available

Available

Available

Available

Available

Available

White

Available

Available

Available

Available

Available

Available

Available

Available

Red

Available

Available

Available

Available

Available

Available

Available

Available

Yellow

Available

Available

Available

Available

Available

Available

Available

Available

Washington
Brown

Available

Available

Available

Available

Available

Available

Available

Available

White

Available

Available

Available

Available

Available

Available

Available

Available

Red

Available

Available

Available

Available

Available

Available

Available

Available

Yellow

Available

Available

Available

Available

Available

Available

Available

Available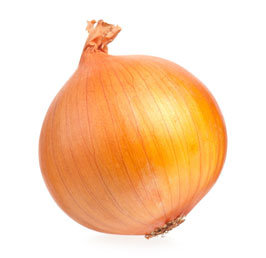 Onions are very healthy to eat. They are filled with complex sugars that keep our metabolism healthy, vitamins, minerals, dietary fiber, beta carotene, folate (one of the B vitamins), and they have no fat.
Onions are some of the oldest vegetables that were used by the first modern civilizations. They were grown in ancient Egypt, where their spherical internal structure was believed to be a symbol of eternal life (because of that they were important part of burial ceremonies).
You can get rid of onion breath by eating fresh parsley.