Best Sellers of the Week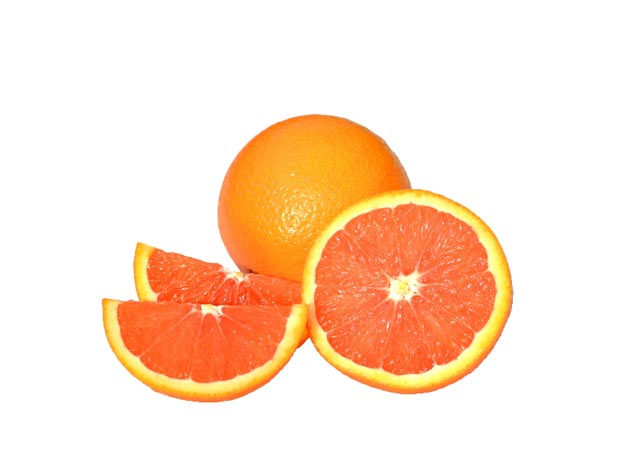 Cara Cara Navels have an inner pinkish-red, orange flesh. They have a textured, glossy peel that clings to the flesh and are medium-sized! Contact Matt B. or John for more information.


Call For Inquiries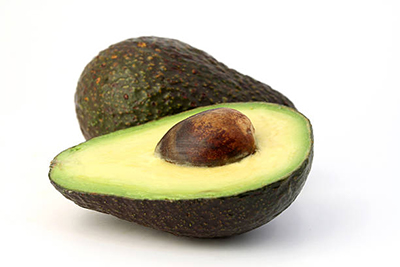 Avocados are the fruit of the avocado tree and are incredibly nutritious! There are many types and they vary in shape and color. Ask Jesse or Matt G. for pricing and availability.


Call For Inquiries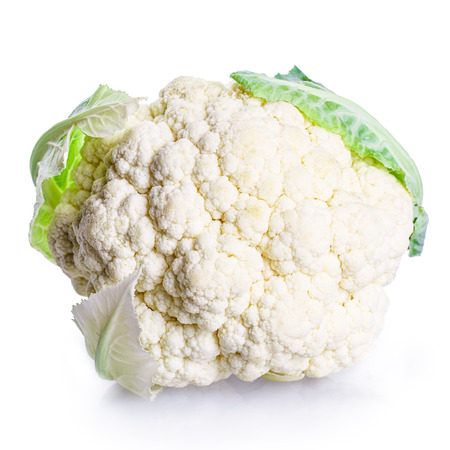 Cauliflower is naturally high in fiber and B-vitamins! The head is typically eaten and the edible white flesh is also known as curd. Reach out to Alex to learn more.


Call For Inquiries
---
Product of the Month

Call For Inquiries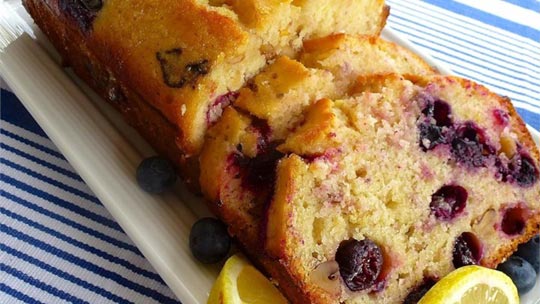 Lemon Blueberry Bread
---
Seasonal Calendar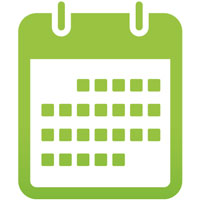 Check out our seasonal calendar
Take a Look >>