Best Sellers of the Week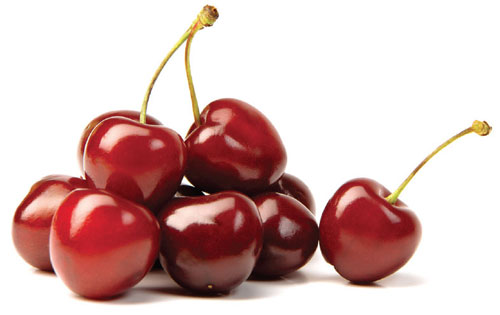 Cherries can help improve your vision and digestion, build a stronger immune system plus provide relief from infections. Ask Robert or Joe for more information.


Call For Inquiries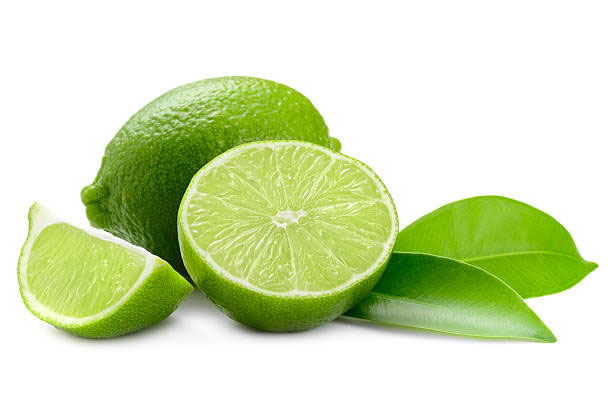 Limes are a zesty, flavorsome addition to drinks, desserts, salads and meals plus promote the consumption of water. Contact Galen or Jesse for pricing.


Call For Inquiries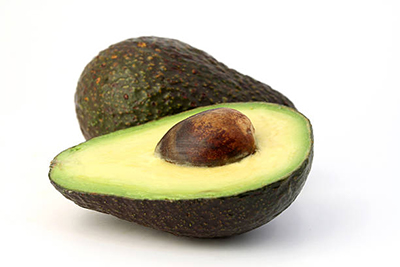 Avocados are also called "Alligator Pears" and are rich in folate, which can boost your mood. Reach out to Galen or Jesse for availability.


Call For Inquiries
---
Product of the Month

Call For Inquiries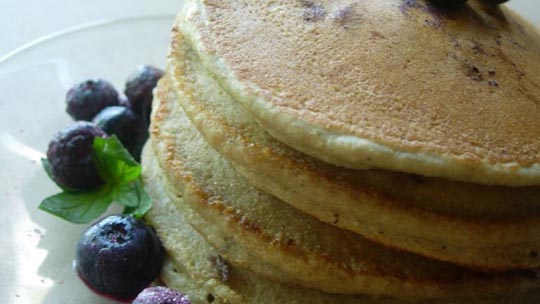 Whole Wheat Blueberry Pancakes
---
Seasonal Calendar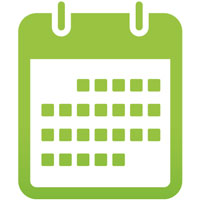 Check out our seasonal calendar
Take a Look >>