Best Sellers of the Week

No Cinco de Mayo celebration is complete without avocados and guacamole! Speak with Jesse to find out more about a wide variety of sizes on Californian and Mexican product.



Call For Inquiries

Not only do limes provide a great flavor in guacamole, they also are a natural preservative to help keep it fresh. Jesse has 175ct, 200ct or 230ct juicy Limes from Mexico available, check with him to find out more.



Call For Inquiries

Also known as coriander, this is a perfect addition to salsa or guacamole. Speak to Alex to discuss whether a 30ct pack or a 60ct pack works better for your customer's needs.



Call For Inquiries
---
Product of the Month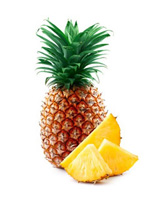 Pineapples

Call For Inquiries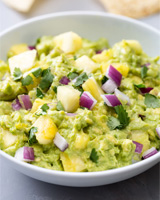 Pineapple Salsa Guacamole
---
Seasonal Calendar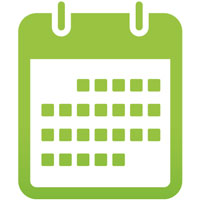 Check out Our Seasonal Calendar
Take a Look >>