Best Sellers of the Week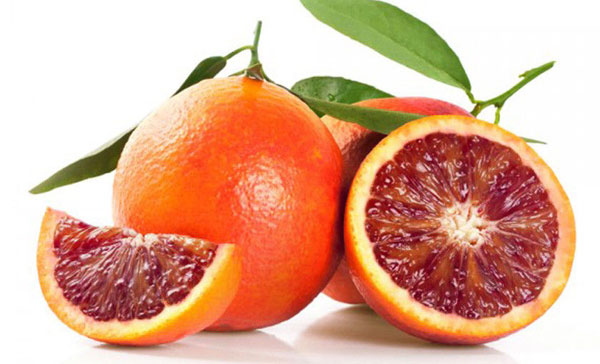 Blood oranges earned that name because of the vivid red color of their flesh! This sweet fruit is similar in taste and texture to a regular orange. Contact Matt or John for availability.


Call For Inquiries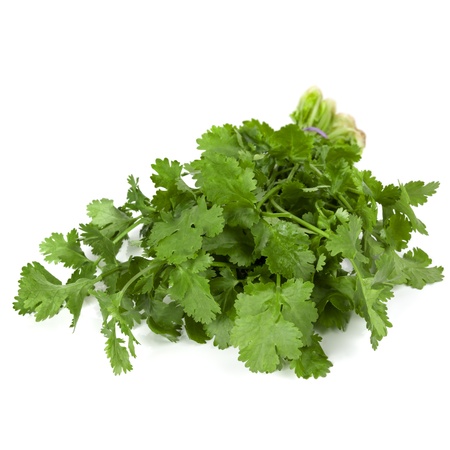 Cilantro has been used to flavor meals for thousands of years! This herb has wide delicate lacy green leaves and a pungent flavor. Contact Alex or Wil for pricing.


Call For Inquiries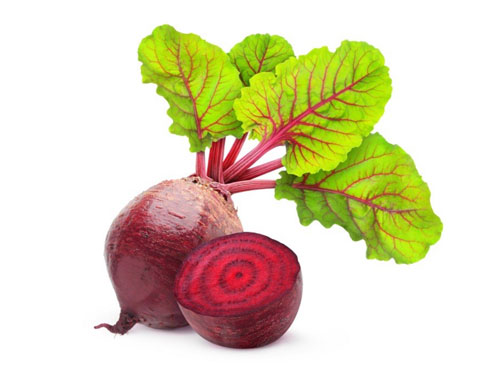 Beets are a bright-red root vegetable that can be enjoyed in whole, powder and juice form! Beet roots can help lower blood pressure and beet greens may strengthen your immune system. Contact Will for more information.


Call For Inquiries
---
Product of the Month

Call For Inquiries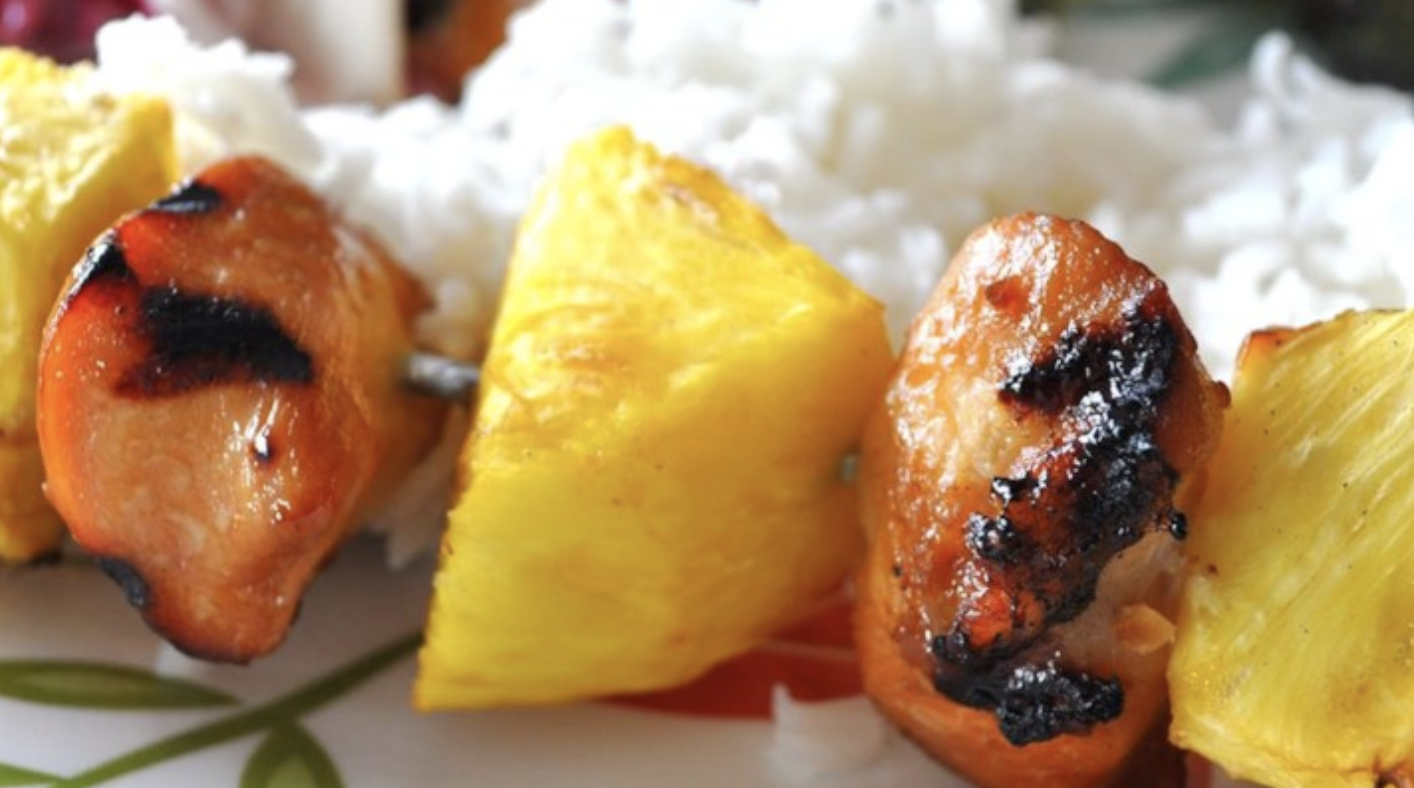 Hawaiian Chicken Kabobs
---
Seasonal Calendar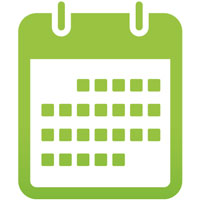 Check out our seasonal calendar
Take a Look >>