Best Sellers of the Week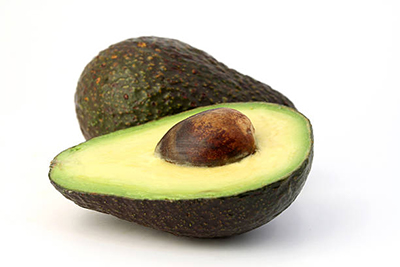 Avocados have a green-skinned, fleshy body that may be pear-shaped, egg-shaped, or spherical! Contact Jesse for availability.


Call For Inquiries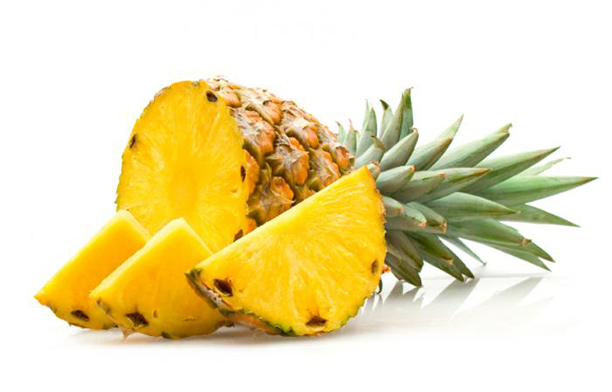 Pineapples are a low-growing fruit, with a spiral of spiny sword-shaped leaves on a thick stem! Reach out to Kevin for pricing.


Call For Inquiries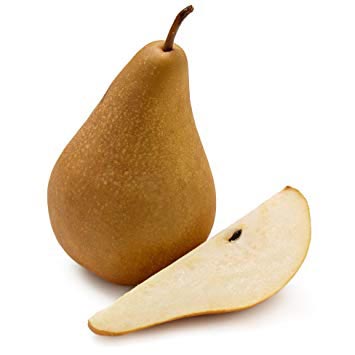 Bosc pears are juicy, crunchy, and have a very sweet flavor with notes of woodsy spice! Ask Jack or Don for more information.


Call For Inquiries
---
Product of the Month

Call For Inquiries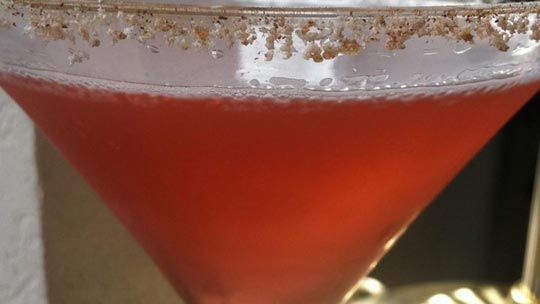 Apple Martini
---
Seasonal Calendar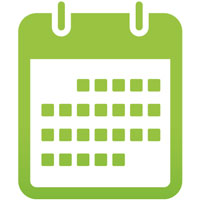 Check out our seasonal calendar
Take a Look >>