Best Sellers of the Week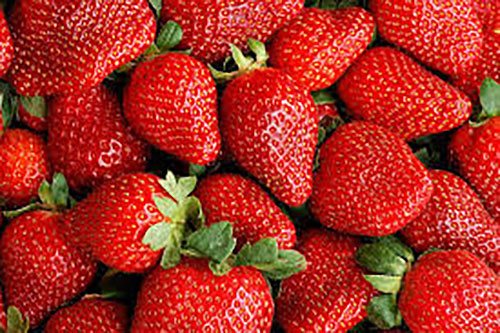 Strawberries are one of the few fruits that wear their seeds on the outside of their skin. There are around 200 seeds on an average strawberry! Speak to Robert about availability in both conventional and organic strawberries.



Call For Inquiries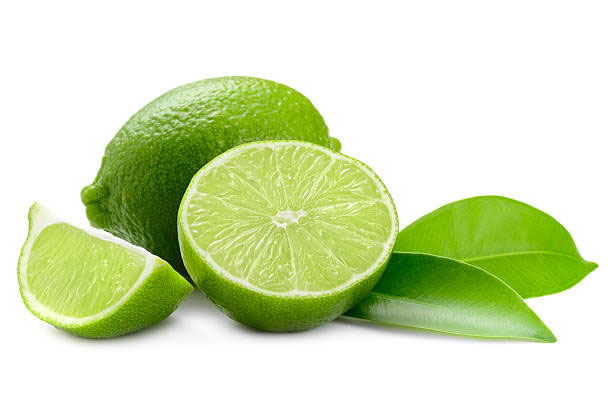 Not only do limes provide a great flavor in cooking, they also are a natural preservative to help keep any dish fresh for a longer period of time. Jesse has 175ct, 200ct or 230ct juicy limes from Mexico available, check with him to find out more.



Call For Inquiries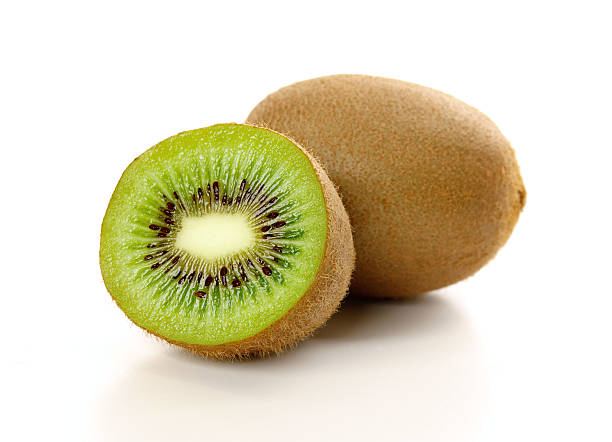 Did you know kiwis are a great source of Vitamin C? Talk to Jim Clark to find out if this delicious, nutritious snack is better for your customer in a volume fill pack or a tray pack.



Call For Inquiries
---
Product of the Month
Pineapples

Call For Inquiries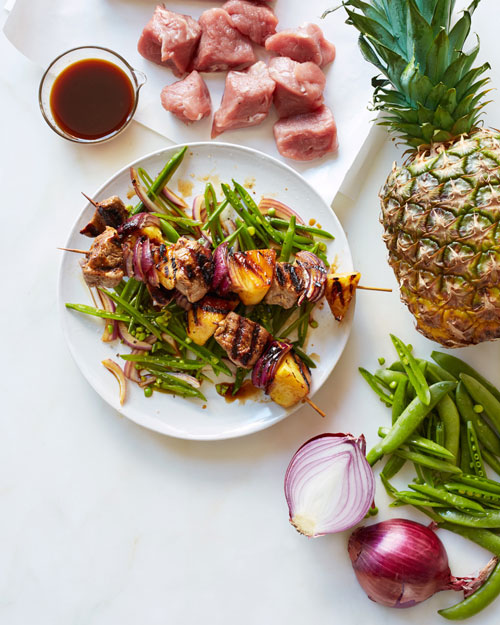 Pineapple and Pork Teriyaki Skewers
---
Seasonal Calendar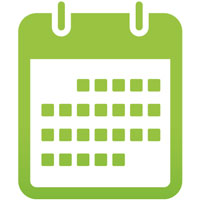 Check out our seasonal calendar
Take a Look >>