Best Sellers of the Week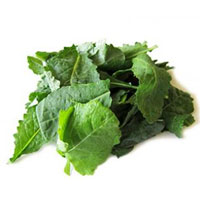 Baby Kale
Kale is an anti inflammatory. The omega-3 fatty acids in kale help fight and alleviate arthritis, autoimmune disorders and asthma. The vitamin C content helps relieve stiff joints.
---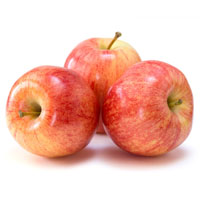 Organic gala apples
Gala apples have the benefit of containing quercetin, a potent flavonol that may be responsible for the old adage "an apple a day keeps the doctor away." Eating a large apple with its skin will provide you with about 9 milligrams of quercetin, according to the U.S. Department of Agriculture.
---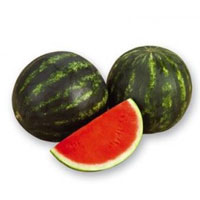 Mini Watermelons
Watermelons are mostly water — about 92 percent — but this refreshing fruit is soaked with nutrients. Each juicy bite has significant levels of vitamins A, B6 and C, lots of lycopene, antioxidants and amino acids.
---
Product of the Month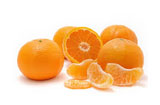 Ojai Pixie
Ojai Tangerine Honey Fizz – The most refinishing way to keep cool this spring…click here to get the recipe!
---
Seasonal Calendar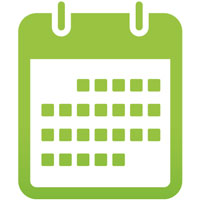 Check out Our Seasonal Calendar
Take a Look >>