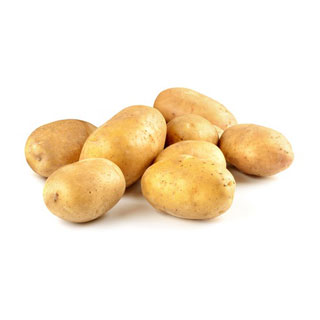 Potatoes
Products: Russet, White Rose, Red Rose
Potatoes available in the following sizes:
Available in an assortment of bag and box configurations.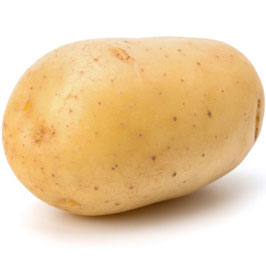 The potato is known to produce more food per unit area of land planted than any other major-planted crop.
Today, the potato is grown throughout the world. North Dakota produces over 2.2 billion pounds of potatoes annually, while Minnesota is not far behind at 1.9 billion pounds!
The states of Idaho and Washington produce nearly half of the U.S. potato crop. The Red River Valley area of North Dakota and Minnesota is generally considered the third largest potato growing region in the U.S.